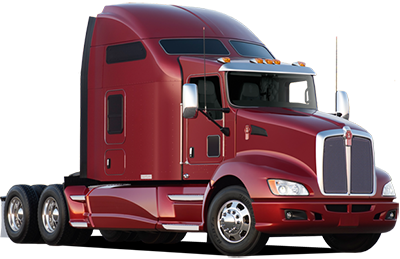 Established in 1981, Aldito Service has been serving the heavy duty truck community with the highest level of A/C expertise, customer service and satisfaction in the automotive industry.
We specialize in all trucks from Class 1-8 & A1.
(e.g. Kenworth, Mack, Peterbuilt, Sterling, Izuzu, Volvo, Honda, Chevy, Freightliner, GMC, Ford, International, Mitsubishi, Nissan etc.)
Aldito Servicing for Truck Air Conditioning
With a mastery in mechanics and electronics, we specialize in Auto/Truck air conditioning repair service.
All your A/C service needs for the right price. We sell heavy duty truck A/C parts for the best price around. Our store is under construction and will be back soon.
Please Call Us for Service and Parts Purchases:
941-639-6892
Copyright© 2014-2016 by Aldito Air. All Rights Reserved. Located at: 29084 Poplar Dr. Punta Gorda, Fl. 33982
Site by CeJay Associates, LLC