Aldito Air – Parts Purchase
All your A/C service needs for the right price. We sell heavy duty truck A/C parts for the best price around.
We specialize in all trucks from Class 1-8. ( e.g. Kenworth, Mack, Peterbilt, Sterling, Volvo, Freightliner, Ford, International etc.) Retail and vendor sales (inquire by phone)
About Aldito Air
Established in 1981, Aldito Service has been serving the heavy duty truck community with the highest level of A/C expertise, customer service and satisfaction in the trucking industry.
Aldito Service
With a mastery in mechanics and electronics, we specialize in Auto / Truck air conditioning repair service at our location in Punta Gorda, FL. Give us a call & come see us!
29084 Poplar Drive, Punta Gorda, FL 33982
We offer these parts for retail and jobber customers. Jobbers & Retailers please contact us for pricing. Click on the category to see the catalog of parts.
Click an Image to See Available Items

Blower Motors

Compressors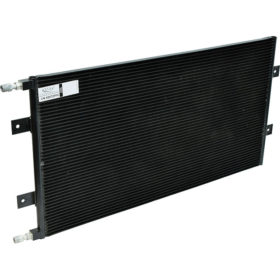 Condensers

Evaporators

Expansion Valves

Receiver Drier

Resistors

Custom Electrical
Call Us for Service and Your Parts Purchases
941-639-6892